Our open style photo booths are equipped with a DSLR camera, strobe lighting, and fast professional printer that can print in about 12 secs. Our photo booths are modern, sleek and portable enough to fit six guests to take photos comfortably and have fun!
In addition, we have the option to brand our booths; this feature is often utilized at corporate events and parties.
Our 360 video booth is actually a platform where your guests will stand, dance, and have fun while our camera rotates around them to capture an HD video complete with your branding.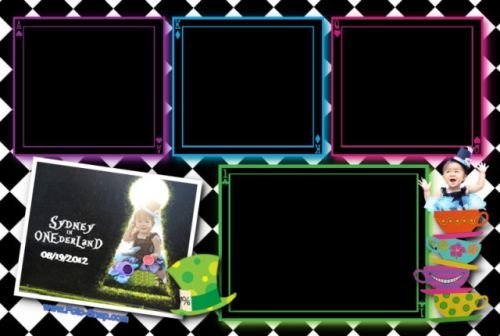 Custom Designed Templates
We custom design your event template to your colors or theme. If you have an idea in mind our graphic designer will work with you to create your special design template. Also, all of our packages includes a choice of the classic double 2×6 photo strip or single 4×6 prints.
Let us make you stand out from the crowd, our step and repeat custom design backdrop brings the red carpet experience to you. With our graphic designer they will work with you in creating your next event in style. You can include your logo, monogram, emblems, etc.
How it works – You choose a unique #hashtag for your event. The #Hashtag Fotobox print station will search through Instagram & Twitter and display all the public photos with that same #hashtag. Your guests can then select the photos they like and print them out.
The printed photos can be customized with your brand or logo. You can provide your own designs or our graphics design team can create your unique branding. If you are interested in having a #Hashtag Fotobox for your next event, please contact us.
WHEN RENTING A PHOTOBOOTH CONSIDER THE FOLLOWING:
Know what you are paying for? Will the booth you are renting going to look nice and professional?
Is the attendant going to dig into your allotted rental time you are paying for to refill printer ink & paper?
How long is the print time?
How many guests will the booth accommodate?
Some of the businesses that we have worked with